All services are online
Last updated on Dec 02 at 04:12am IST
https://app.supportbee.com
30 days ago
60 days ago
90 days ago
Today
Twitter updates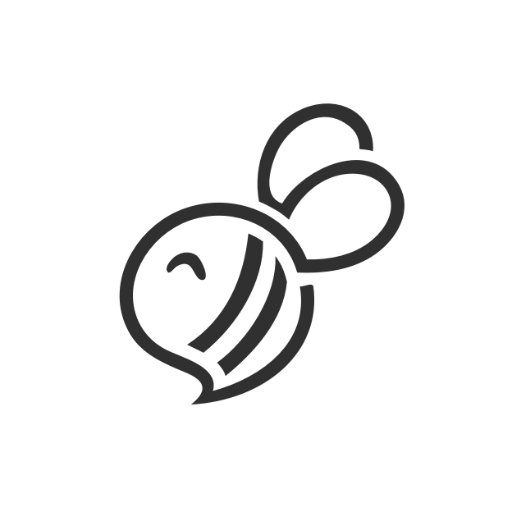 supportbee
Sep 12 at 04:28pm IST
We have successfully completed the infrastructure upgrade, and are 100% operational. We are aware of some page speed issues that we are currently working on mitigating.
Apologies for the trouble, and thank you for your patience. https://t.co/WFPUXasVJU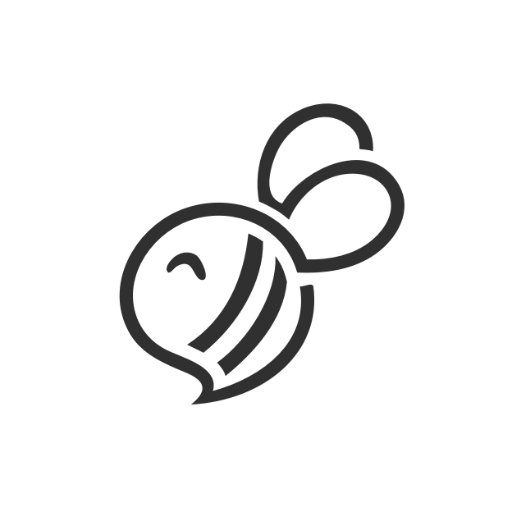 supportbee
Sep 12 at 03:11pm IST
Eddie has a good question here. Please rest assured your emails are safe.
All emails will be processed once we are online, thanks to an import service that can receive and store emails until the rest of the system is ready to start processing them. https://t.co/wPdMF7mJZ4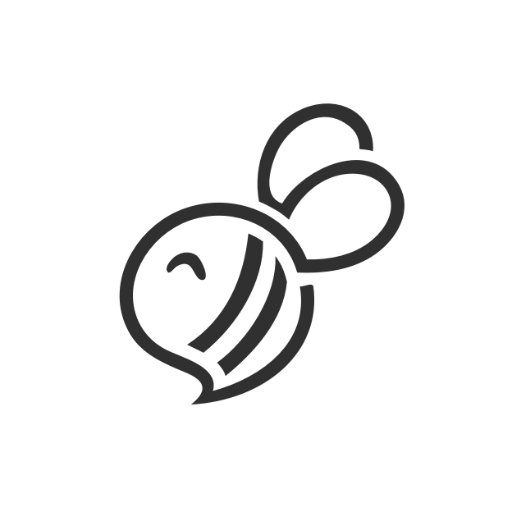 supportbee
Sep 12 at 02:16pm IST
Hey folks, we have identified the root cause of the issue, and we are going down briefly to upgrade an infrastructure component. Sincere apologies for the problems this morning.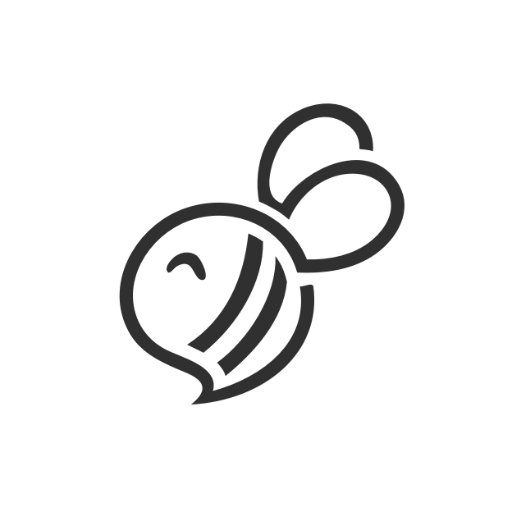 supportbee
Sep 12 at 11:49am IST
We are actively working on resolving issues arising from the infrastructure upgrades.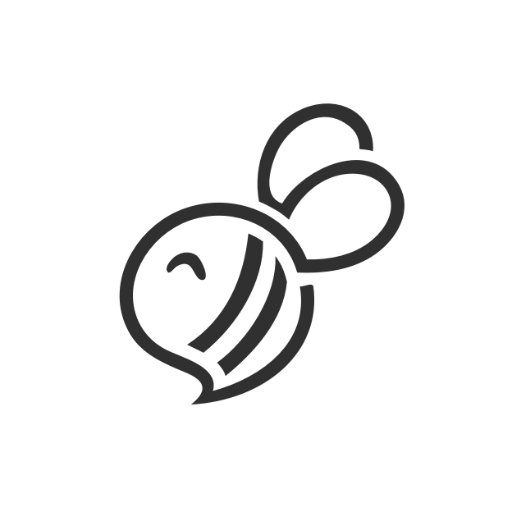 supportbee
Sep 12 at 06:00am IST
We did some significant infrastructure upgrades today. It will tangibly improve the quality of our service for years to come. Thanks for your patience! https://t.co/HrUpYqBf3J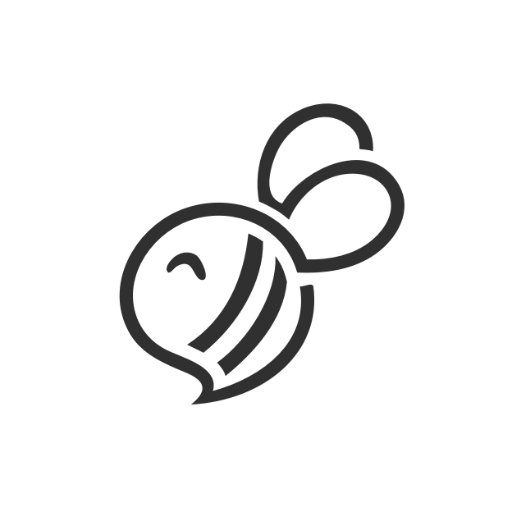 supportbee
Sep 11 at 07:04pm IST
Hi folks, There will be some downtimes today as we go through our infrastructure maintenance. Thanks for your understanding!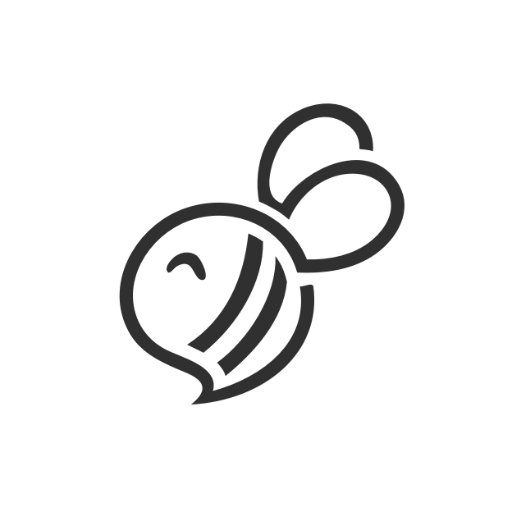 supportbee
Aug 22 at 08:42am IST
We're back online! Downtime was approximately 30 minutes.
Thank you being patient with us. Have a great week ahead!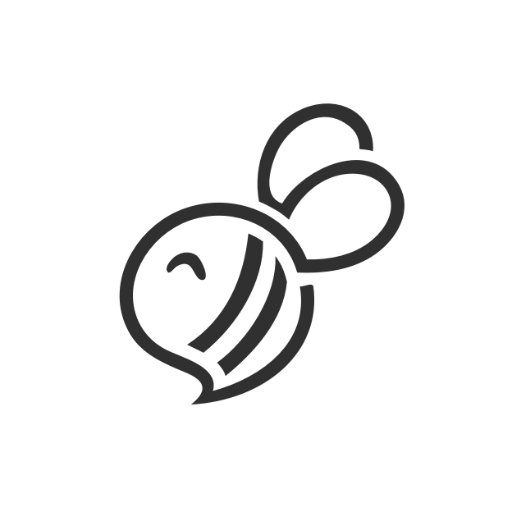 supportbee
Aug 22 at 08:04am IST
Hi folks, we're taking SupportBee offline to undertake a small but important infrastructure upgrade. Expected downtime is 15 - 30 minutes. Thank you for your patience.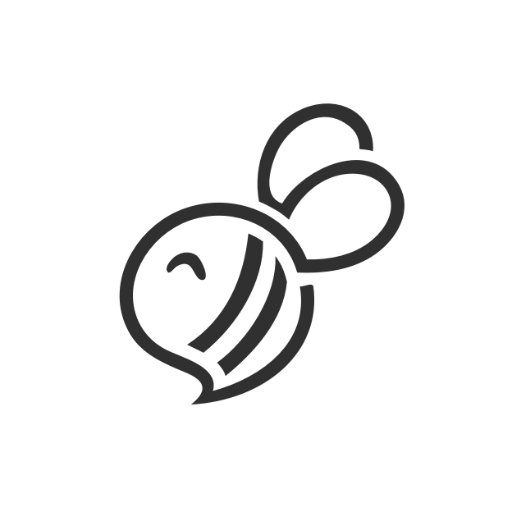 supportbee
Feb 19 at 10:56pm IST
Releasing smart delivery for email notifications:https://t.co/vQuvX7pTyX using @magicbell_io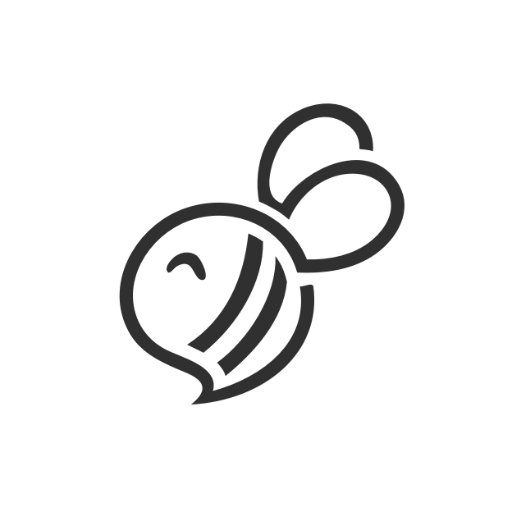 supportbee
Dec 14 at 03:48pm IST
SupportBee is currently offline. We're actively investigating to determine the cause. We sincerely apologize for the trouble.
Please follow us here on Twitter for updates.