All services are online
As of August 14th, 3:47 PM IST
Current status by service
https://app.supportbee.com
mxa.supportbeemail.com
mxb.supportbeemail.com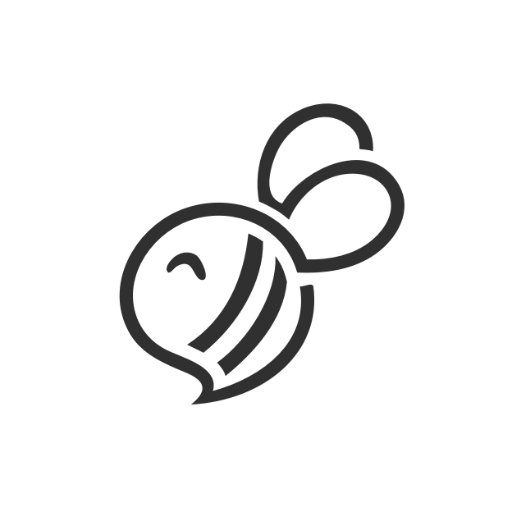 Releasing smart delivery for email notifications:https://t.co/vQuvX7pTyX using @magicbell_io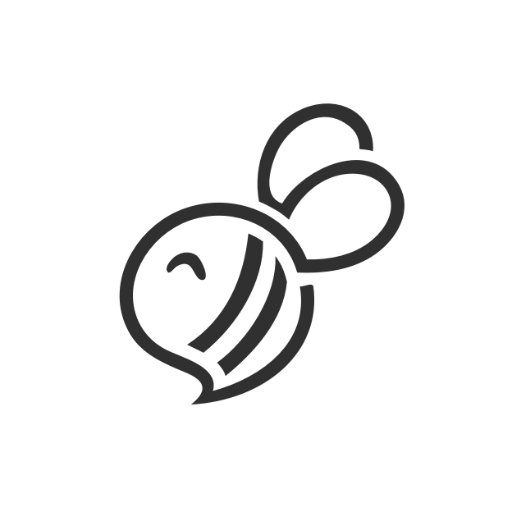 SupportBee is currently offline. We're actively investigating to determine the cause. We sincerely apologize for the trouble.
Please follow us here on Twitter for updates.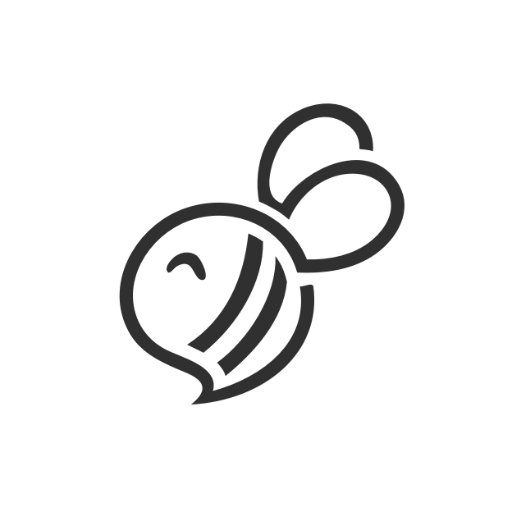 It's happening—the long-awaited SupportBee app for iOS is here! Keep up with your customers on the go more easily than ever:
https://t.co/G7pC0PpUIz
Stay tuned for push notifications with @magicbell_io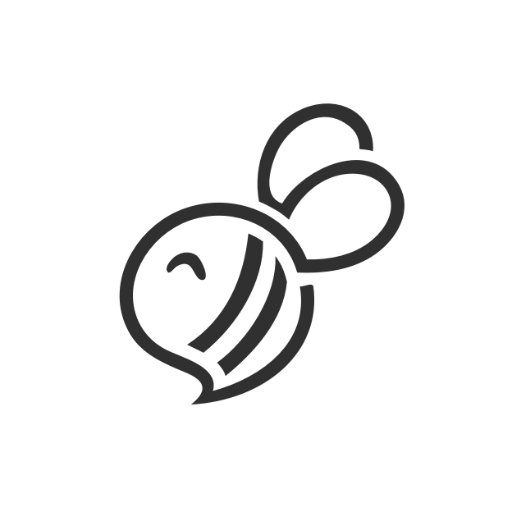 Hey folks, we're happy to announce that our mobile app is now available on the Google Play Store. If you've got an Android device, please give it a try and let us know what you think. https://t.co/QoylKXCSf4
iOS app coming soon.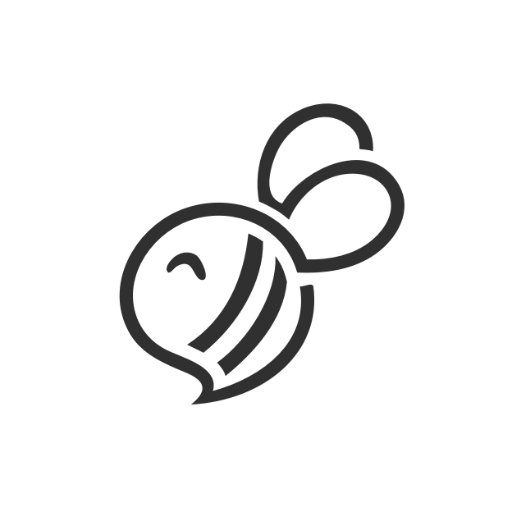 Email delivery has been restored.
Any tickets/replies sent now will you reach your customers right away. We're collaborating with Sendgrid to deliver tickets/replies sent during the outage. We sincerely appreciate your patience.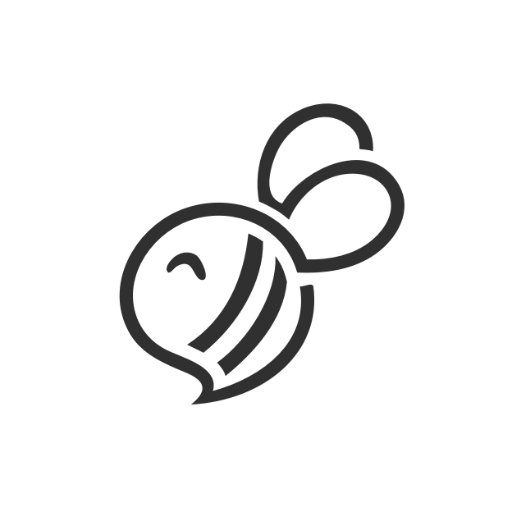 We're experiencing delays when delivering emails. Customers who added their email addresses by signing with Google/Outlook are unaffected. We're collaborating with our email delivery provider, Sendgrid, to resolve this as soon as possible.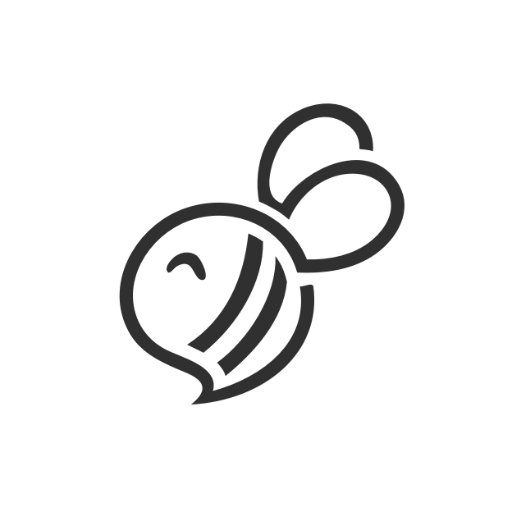 You can now link your Knowledge Base and Customer Portal in SupportBee - https://t.co/ICUFfSjjiy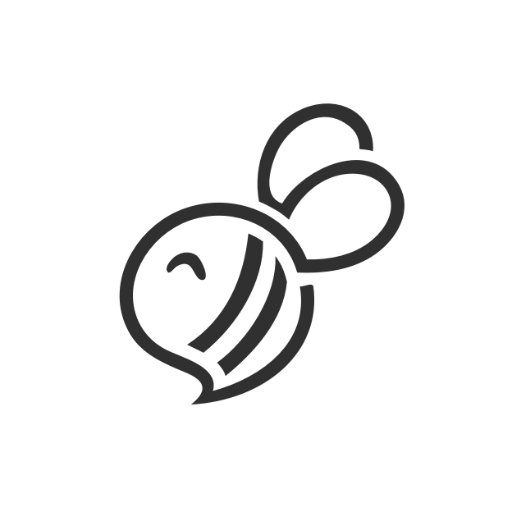 Hello everyone, there's an ongoing incident at Microsoft that's preventing Exchange Online / Office 365 email accounts from forwarding new emails to external destinations like SupportBee. New emails you receive may not arrive in your SupportBee. We'll share workarounds shortly. https://t.co/HmPd9LNIKs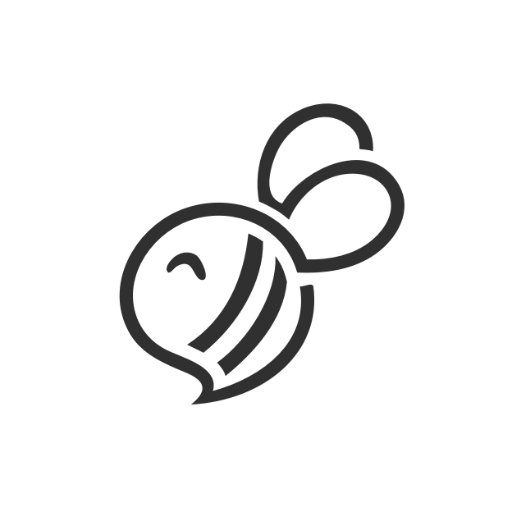 Email notifications are back up. We are working on restoring in-app notifications and delivering older notifications. Thanks for your patience.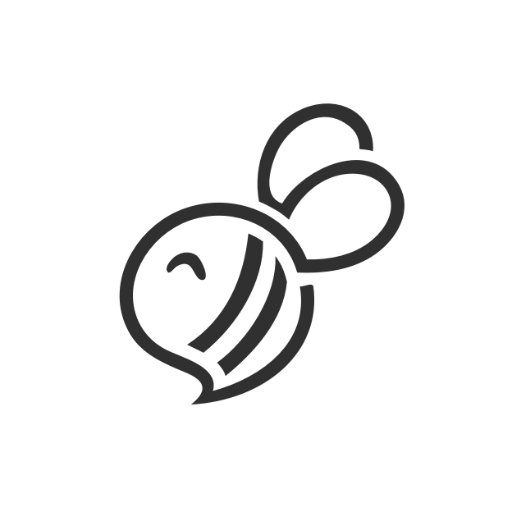 We're experiencing delays in delivering email notifications We're investigating and will resolve it at the earliest. Apologies for the inconvenience.